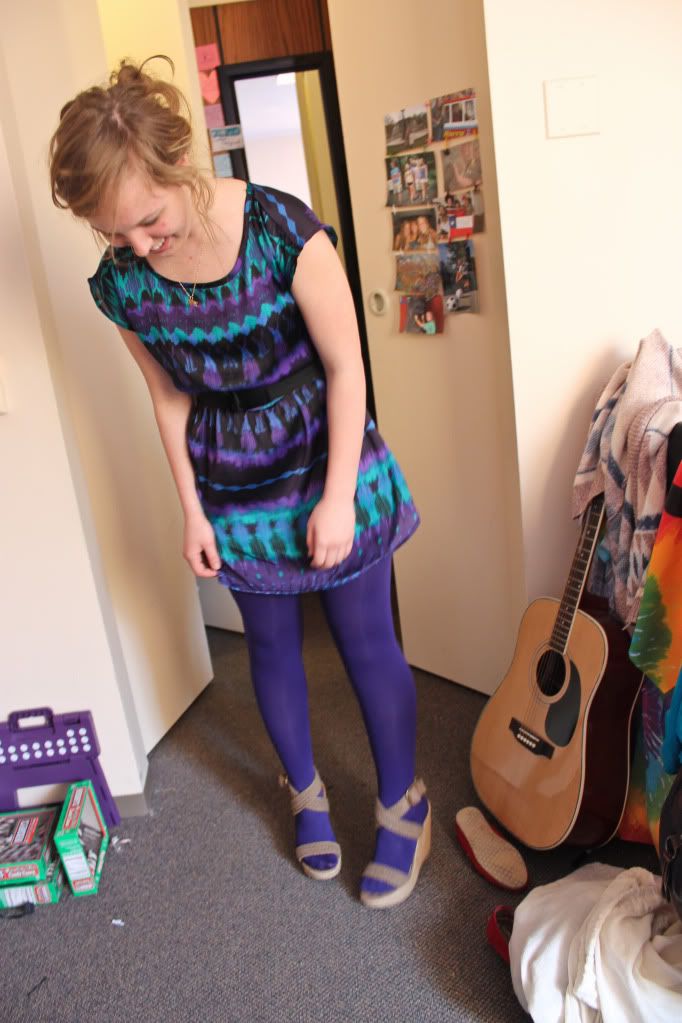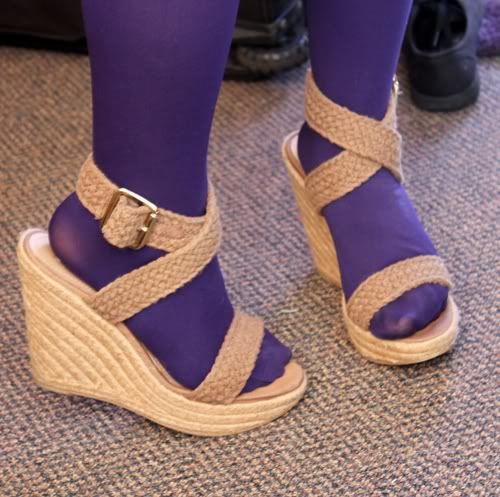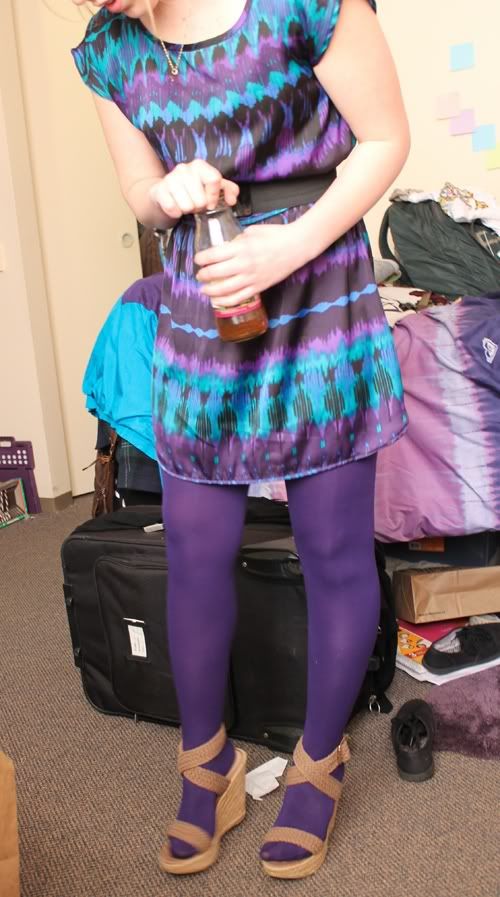 picture fail :)
Instead of going about our usual day of homeworking and well, procrastinating, we decided to actually do something productive; pack for our trips home! We're both going back for Easter weekend. I'm flying off to CT tomorrow night while Carolyn takes a train to the Quad Cities in the afternoon. We had some fun packing, taking pictures, listening to music, and well, bonding like usual :) We're also having a fun evening with our friend Taryn tonight, renting some movies and what not.
Here's what we were listening to while packing and taking pictures:



How are you spending Easter weekend?