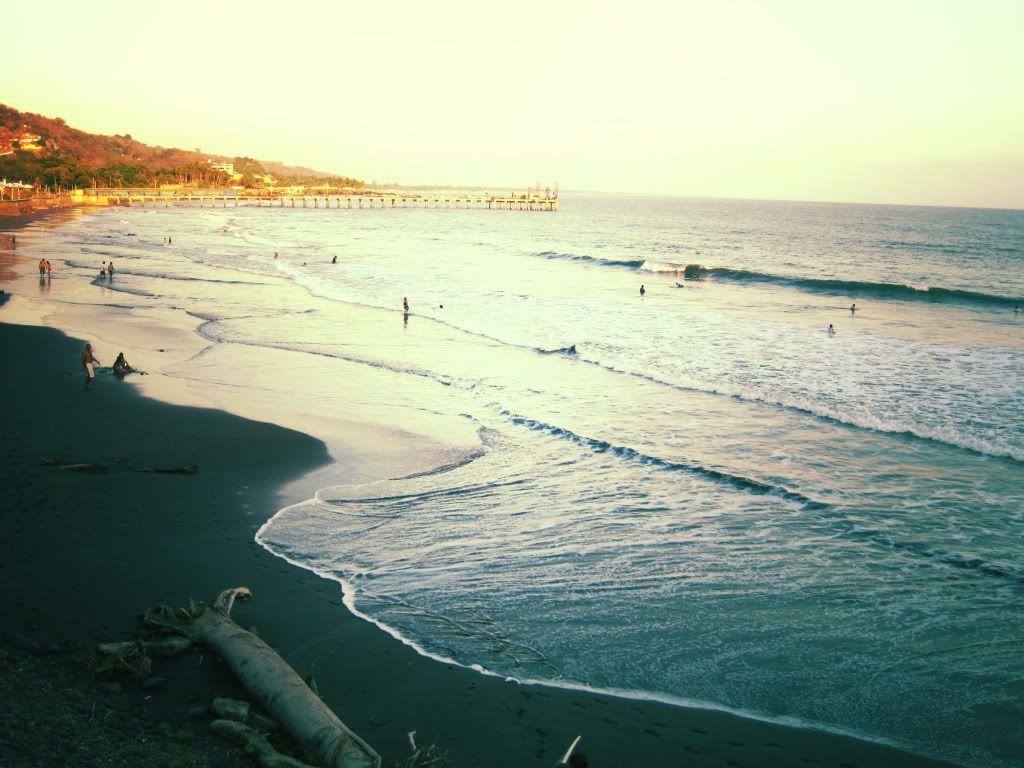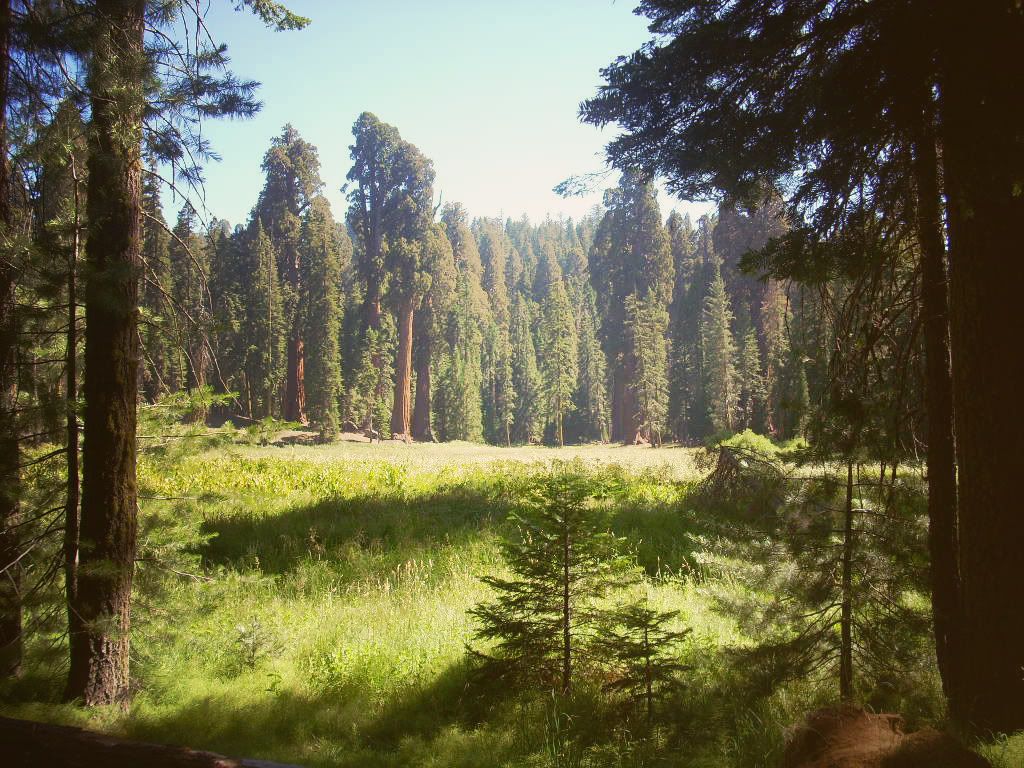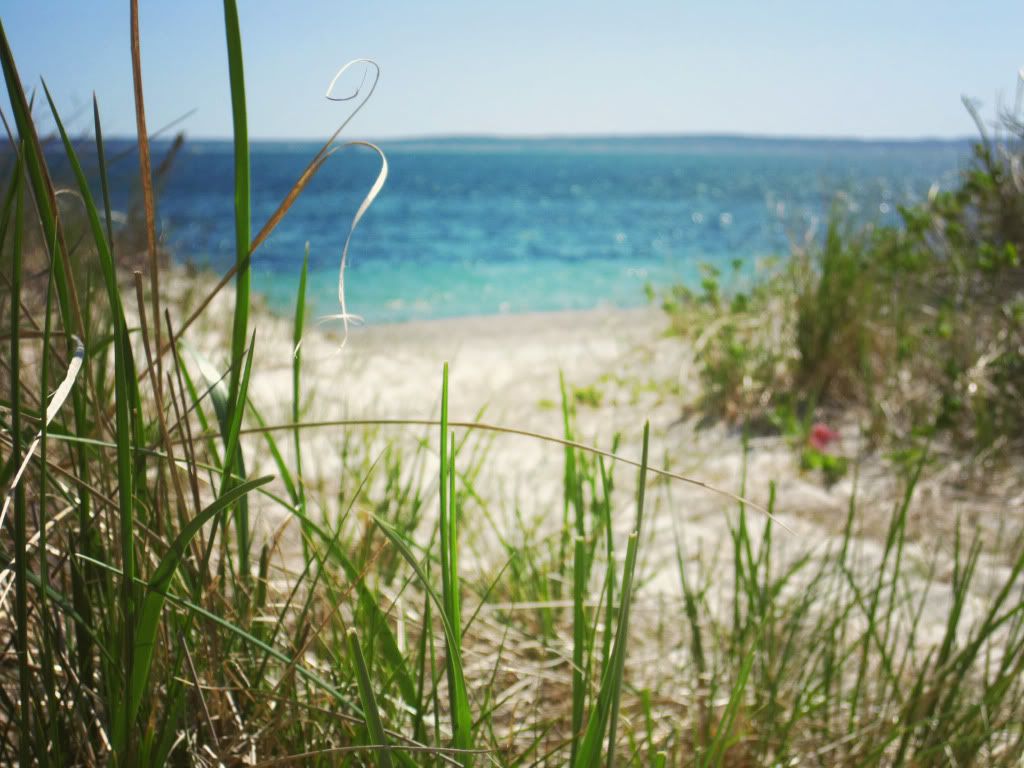 El Salvador 2010; Sequoia Forest, California 2007; Washington, D.C. 2010; Davis Beach, Conn. 2007
I've been having fun taking old photographs of mine and editing them. I actually have quite a few that I threw in a folder called "Edit These" and I never actually did! I wish I had earlier because they really are spectacular, especially with a little bit of editing.
I hope you guys are still day dreaming, I have been all day!
-x Hobbit
ps. this is my 100th post!