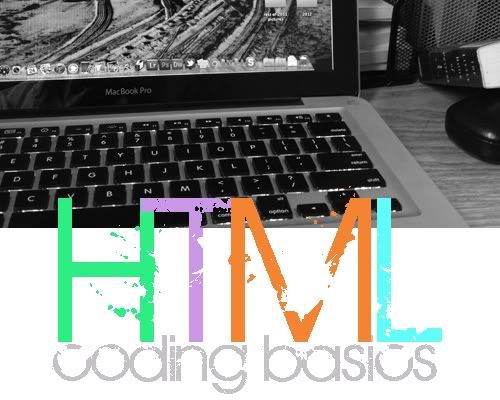 For all you new bloggers, I figured I would give some advice for those who aren't familiar with HTML coding. HTML is a computer code used for websites. Here are a few tips I conjured for those who don't know much about HTML, or a few pointers for blogging in general:
1.
Get Used to the Color Code Chart:
When creating colors for your background, links, or even in Photoshop, this is a useful tool when trying to figure out what exact coded color you want to use.
click here
for the chart.
2. Always keep in mind that your blog content is the main focus: I recently redid the layout of my blog because I realized I had too much going on in my sidebars. Keep your layout clean! Your blog is the most important part of the site, so make sure that the viewer's eyes draw straight to that.
3. Have your banner blend with your layout: Even if you are using a picture for your banner, make sure that it blends well with the background of your blog and the layout! If you want the background color to match the banner color, than take a screenshot, drag it into Photoshop and use the color grabber tool to get the exact color code.
4. Know your widths: Don't EVER make images larger than they are! Pay attention the pixel width of your blog, and make sure your picture matches. If you stretch out a picture, than it will be pixelated and yucky looking. For example, the pictures on my blog ALWAYS have to have a width of 500px. If you do not know the image width and height, drag the photo into Photoshop and click Image->Image Size.
5.
Inserting images:
I upload pictures to
Photobucket
, and I copy the images code in the following code (make sure to take out all spaces):
< img src="CODE HERE" />
6.
Inserting links:
Use the following code when putting in a link. Copy the URL code. Also, this code will make your link open up in a new tab
(make sure to take out all spaces)
:
< a href="URL HERE" target="_blank">WHAT YOU WANT TO SAY FOR THE LINK HERE< /a>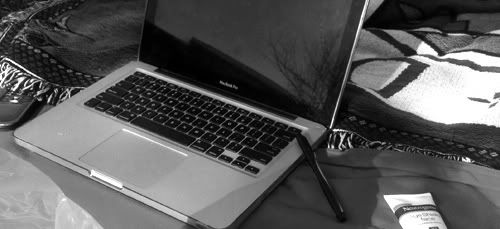 Obviously these skills are very basic, but I figured they would help for anyone wanting to start a blog, or for those who have one and don't know exactly how to do layout. If you have any other further questions I would be happy to answer them at
kiersten.sinko@gmail.com
-x Hobbit