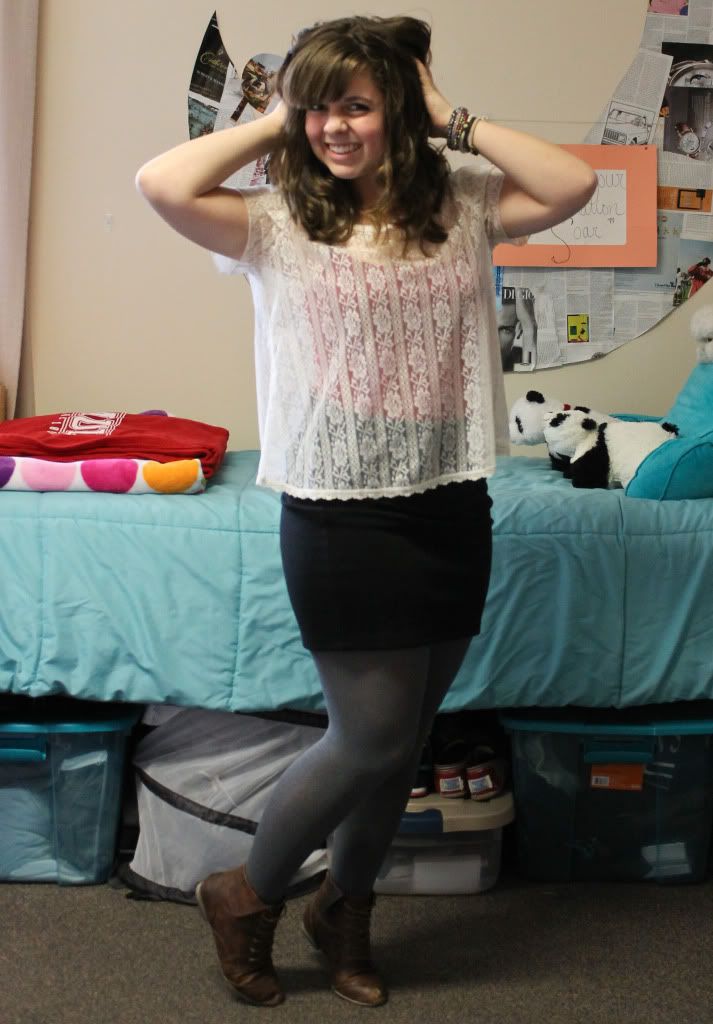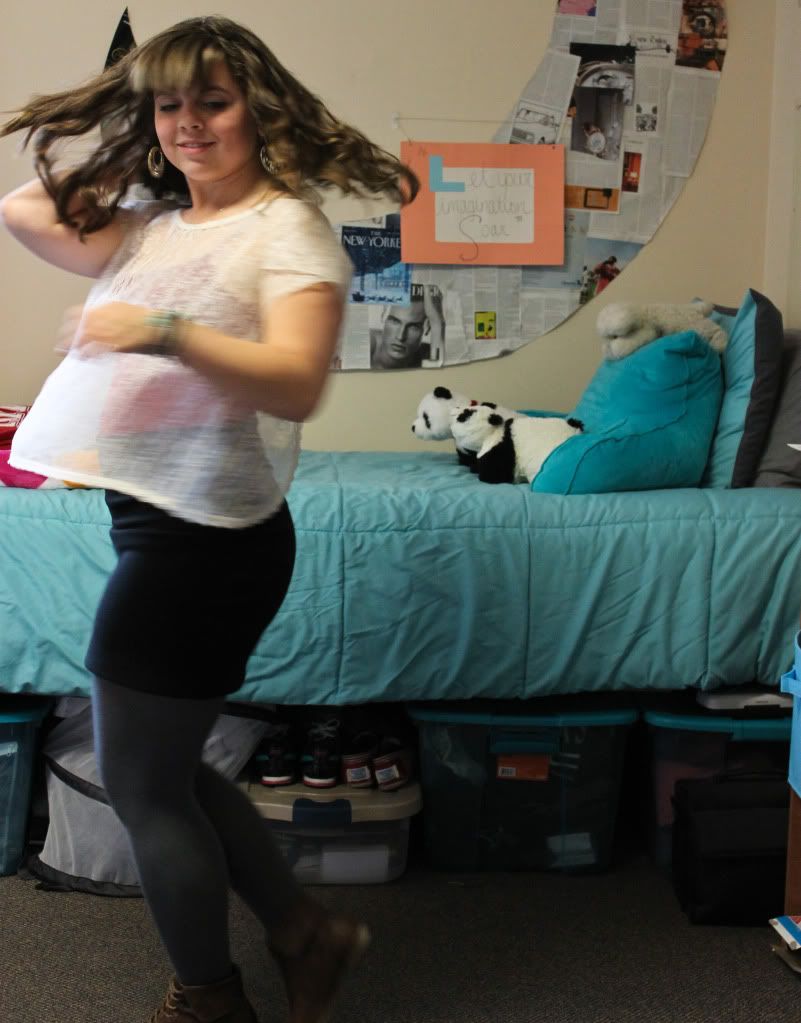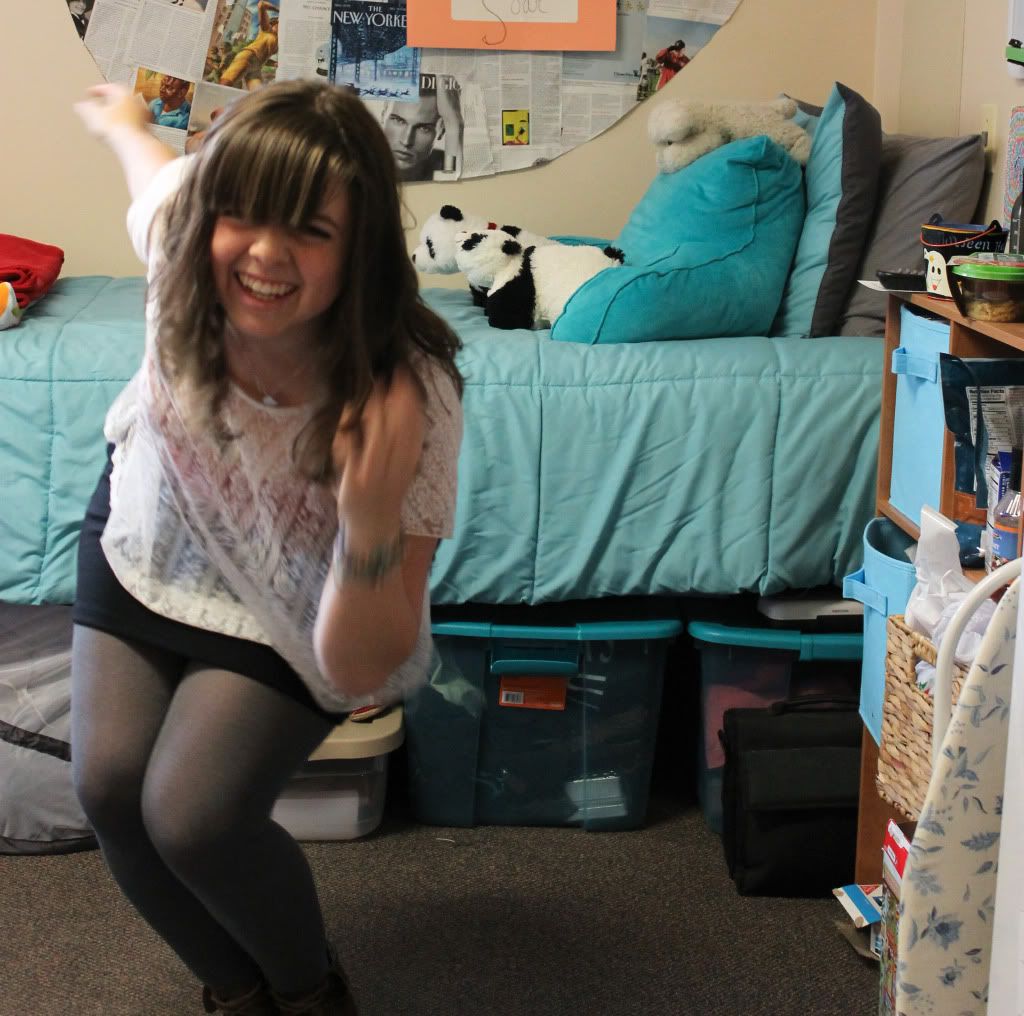 One thing I love about Chicago style is the allowed nature of mixing and matching. Notice how everything I am wearing is a different color? I have gray, brown, black, white, red...who knew these could actually go together?
Last night I went to see Ben Rector and Needtobreathe at the Riviera, and it was AWESOME.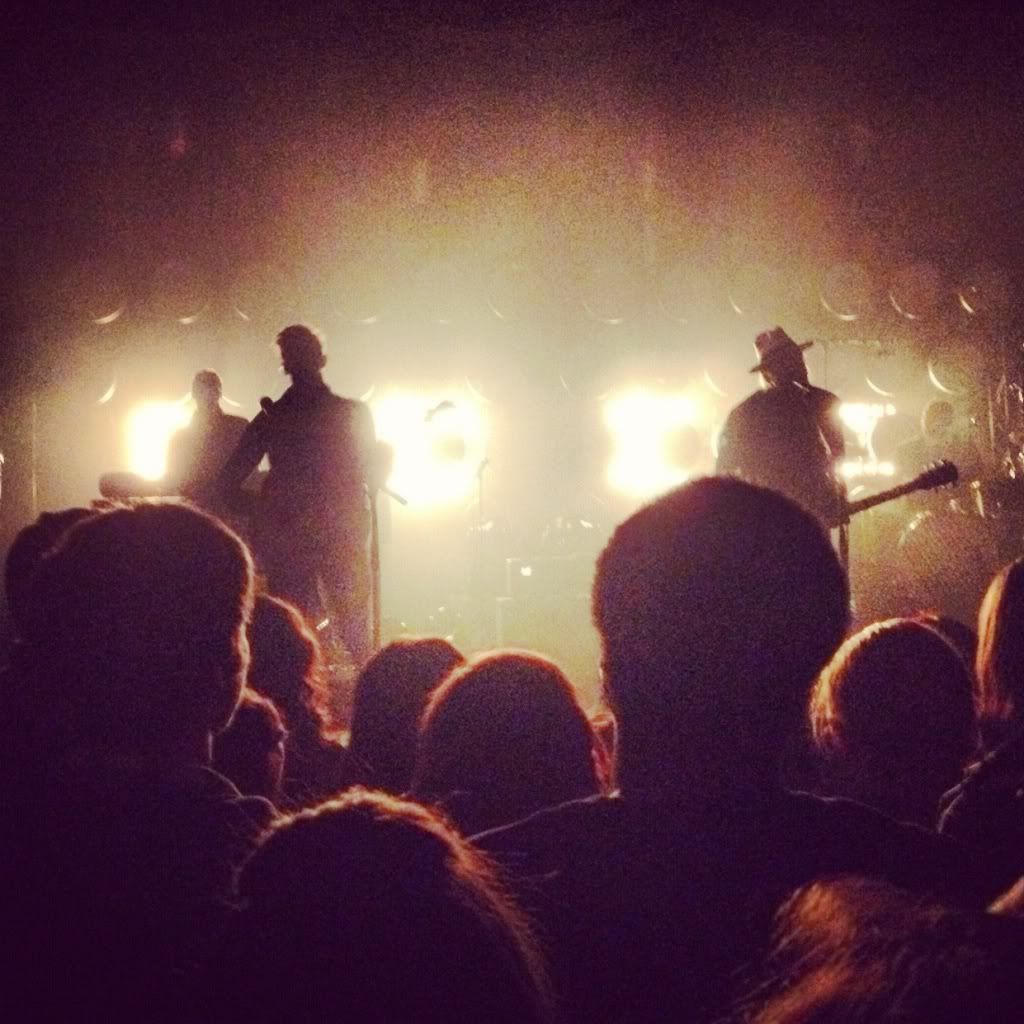 and of course...who doesn't love a good Instagram shot?