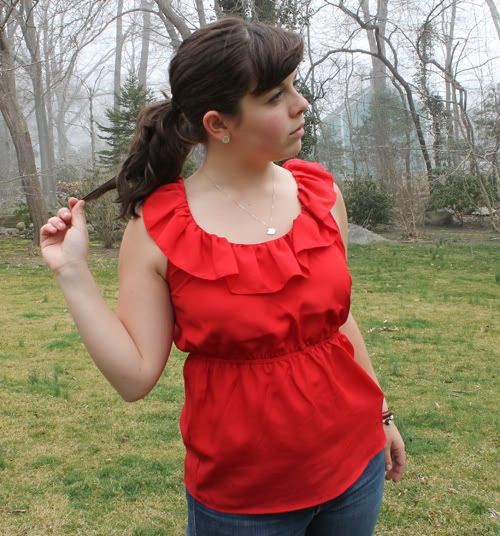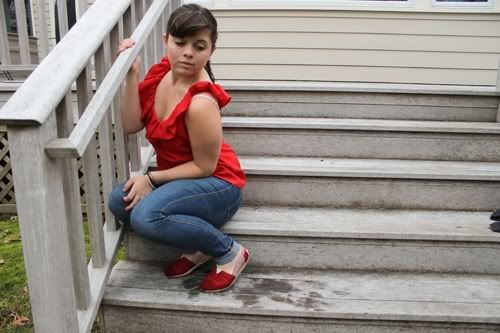 Kind of cloudy here in CT compared to the warm weather back in Chicago! But that's okay, I'm enjoying Spring Break by working at our local DQ all week, seeing The Hunger Games on Friday with my girls, taking a trip up to UCONN to see some friends on Thursday, and of course, spending some quality time with my best friend Moncia! :)
Happy beggining to Spring Break!
ps. Here is what I listened to during the shoot.